MBA in Education Leadership
MSOE's MBA in Education Leadership is an innovative program that prepares a new breed of school leader. Character formation and education leadership are the tenants that guide the program, which features unique curricula tailored to school principals and aspiring school leaders.
The right candidate for the MSOE MBA in Education Leadership program is committed to improving student achievement and has been identified as a high-potential leader. He or she is ready for the next step and wants to learn about being an administrator through a different lens.
The program develops best business practices including vision setting, finance and project management. It provides opportunities for practical applications of these skills outside of the classroom, and places a focus on the values that help leaders develop strong character among their students, colleagues and the greater community. The MBA in Education Leadership program helps transform educators into motivated and influential community builders.
MBA in Education Leadership Program Details
Read more about MSOE's MBA in Education Leadership graduate degree.
Get to know our distinguished Rader School of Business faculty!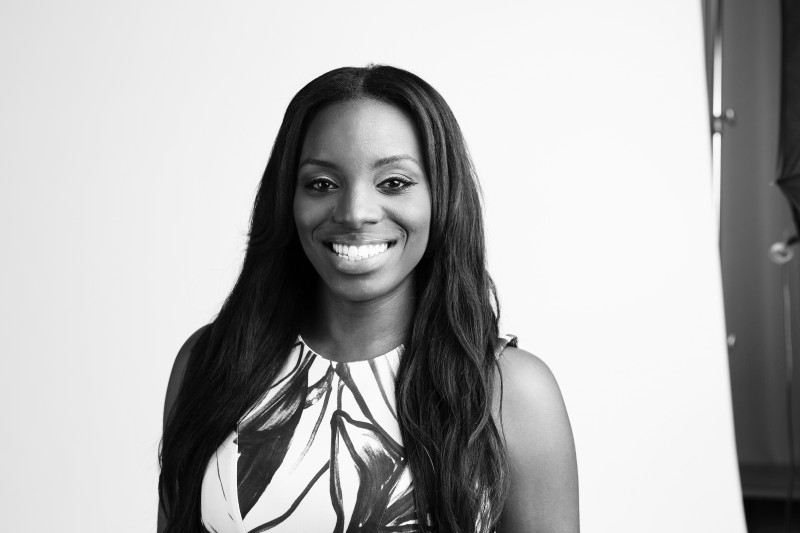 "I think this program has enhanced my ability to be a better principal. I tell anyone and everyone I've met and discussed this program with that I wish I had this program or the opportunity to engage with it prior to me becoming a principal. I've learned so much throughout this year that I've been able to implement throughout the year and look for it to continue until implemented next year in my leadership at my school."
Kiesha Johnnies
Founding Principal,
Hope Christian School: Caritas
Deposits may be paid with a credit card or checking account.
Have additional questions? We can help with that! Send us an email and we'll be sure to get right back to you.